EXCITING NEWS!!
OUR SPRING 12 WEEK CHALLENGE IS STARTING Saturday SEPTEMBER 3rd 2016!!
NOW TAKING BOOKINGS!!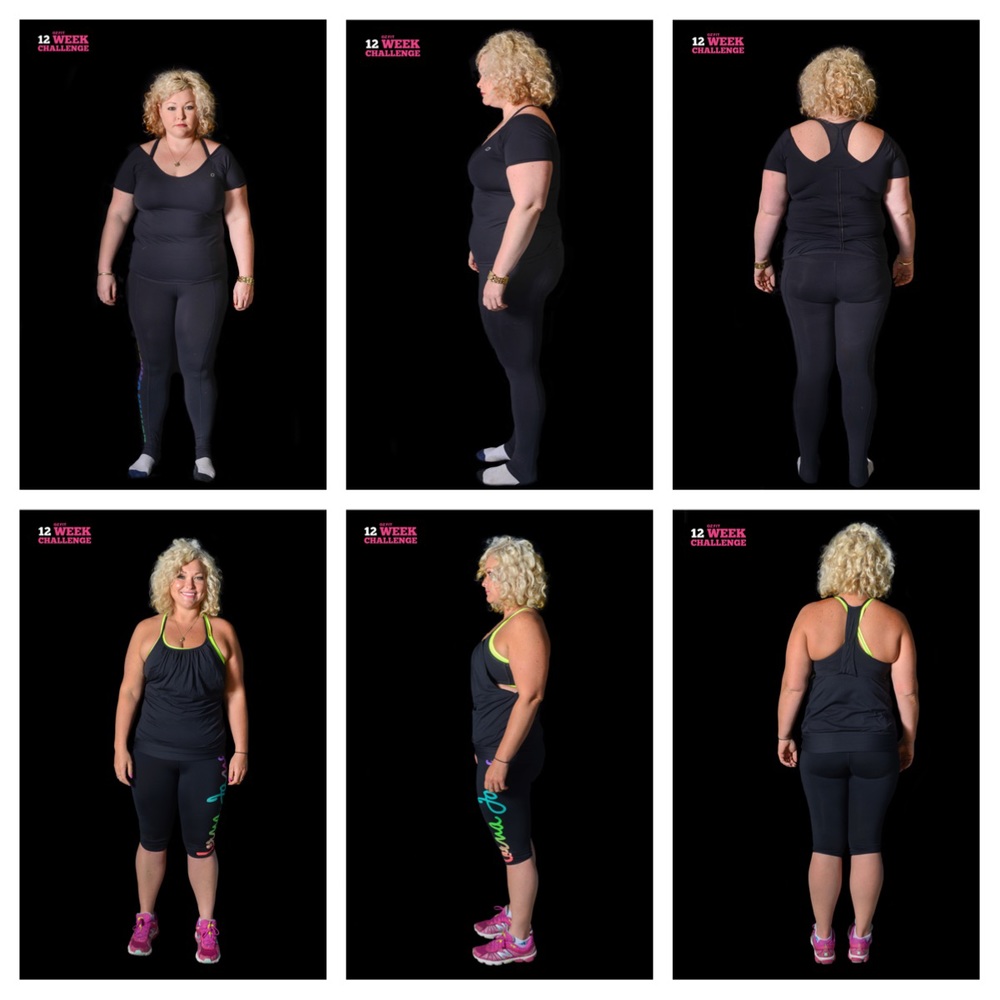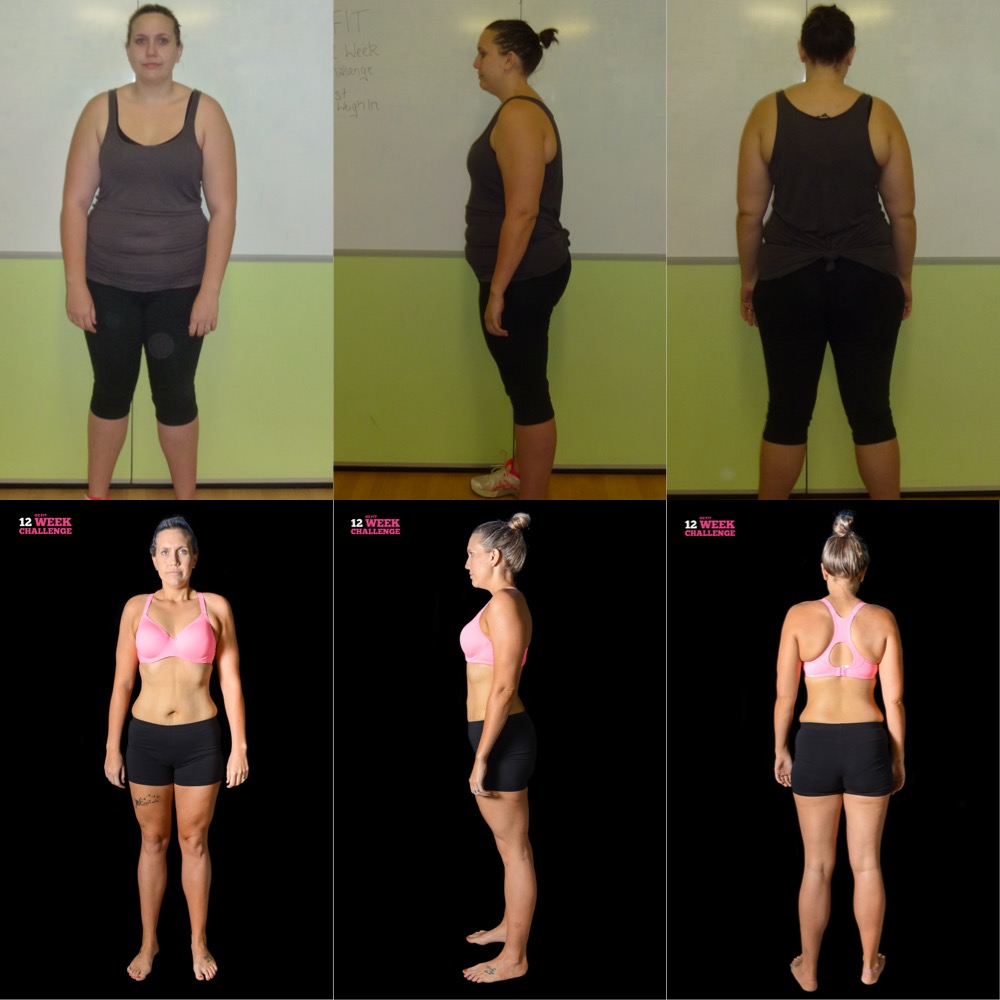 After a very successful 8 week body blitz (photos to come in the next week that capture some amazing transformations) we are taking spots for our upcoming 12 week challenge which starts Saturday 3rd September 2016. After you see what we can do in 8 weeks imagine what we can do in 12 weeks!!! The 12 Week Challenge is our most popular program and is back to help us get motivated and back into shape for summer!!
OZ FIT Personal Training has been established for 9 years now and we are one of the longest running privately owned personal training businesses in the redlands. We have been running 12 Week Challenges for over 7 years and the results speak for themselves. Check out our testimonials on our website to see the results. OZFIT Testimonials
We only have LIMITED SPOTS AVAILABLE for this challenge of 40 people.
We have new and improved Packages as well as our tried and tested packages from previous years available, which you can check out on our website for more information.
Don't miss out on the most successful 12 Week challenge Program in the Redlands. BOOK YOUR SPOT NOW SO YOU DONT MISS OUT!
For more information visit our website
www.ozfitpersonaltraining.com.au
or email us on info@ozfitpersonaltraining.com.au.
You can also contact us via mobile on 0433 299 695.
"Our Trainers are Professional
The Sessions are Personalised
And the Results are Real"